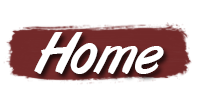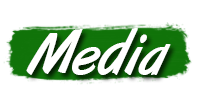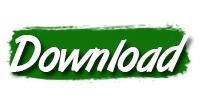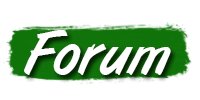 About The Game

Inbounds is a completely free strategy game developed for Android.
Creatively solve puzzles by avoiding explosions to advance through each stage!

Features


-100 Unique and Challenging puzzles!
-Leaderboards for each stage! See where your score ranks!
-The Better your score, the better your reward for completing each stage!
-Over 15 different characters and backgrounds to unlock and play!
Gameplay is based off of a Starcraft custom game called "Level-Up Bound".
---
If you enjoy the game, please considering donating to help the game improve!


© 2018 InboundsGame.com -
Contact
-
Privacy Policy